Beirutista opens the doors of its new Lebanese food restaurant in the Malasaña neighborhood, in the heart of Madrid, and A little too much with the collaboration of Misenplas, has been in charge of the interior design, corporate identity and illustrations of the restaurant.
Beirutista combines the most iconic recipes from Lebanon with a more current look at the country's Street Food. In addition, it is made with great respect for the ingredients, carefully selecting herbs and vegetables or kneading both flours and ground meats.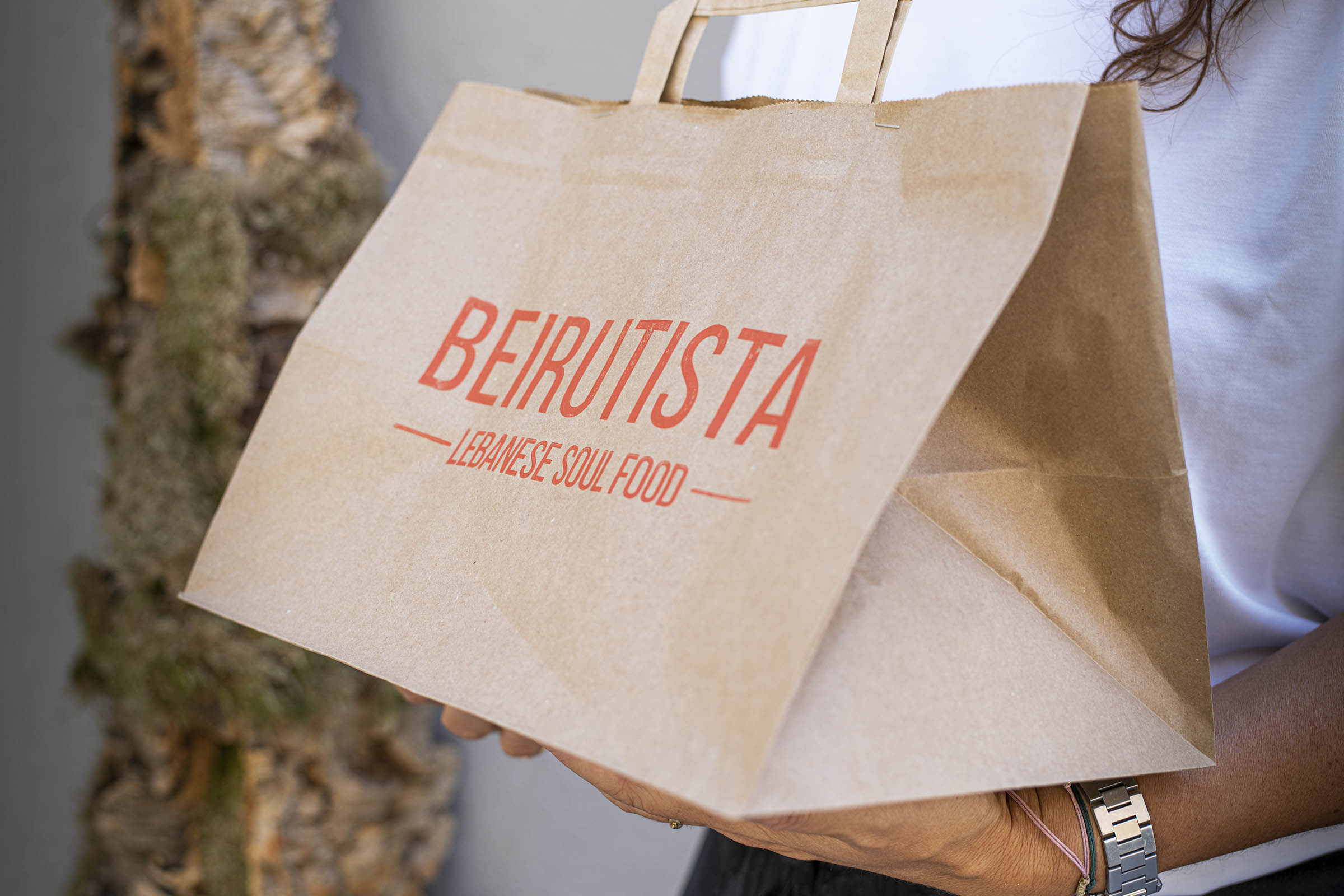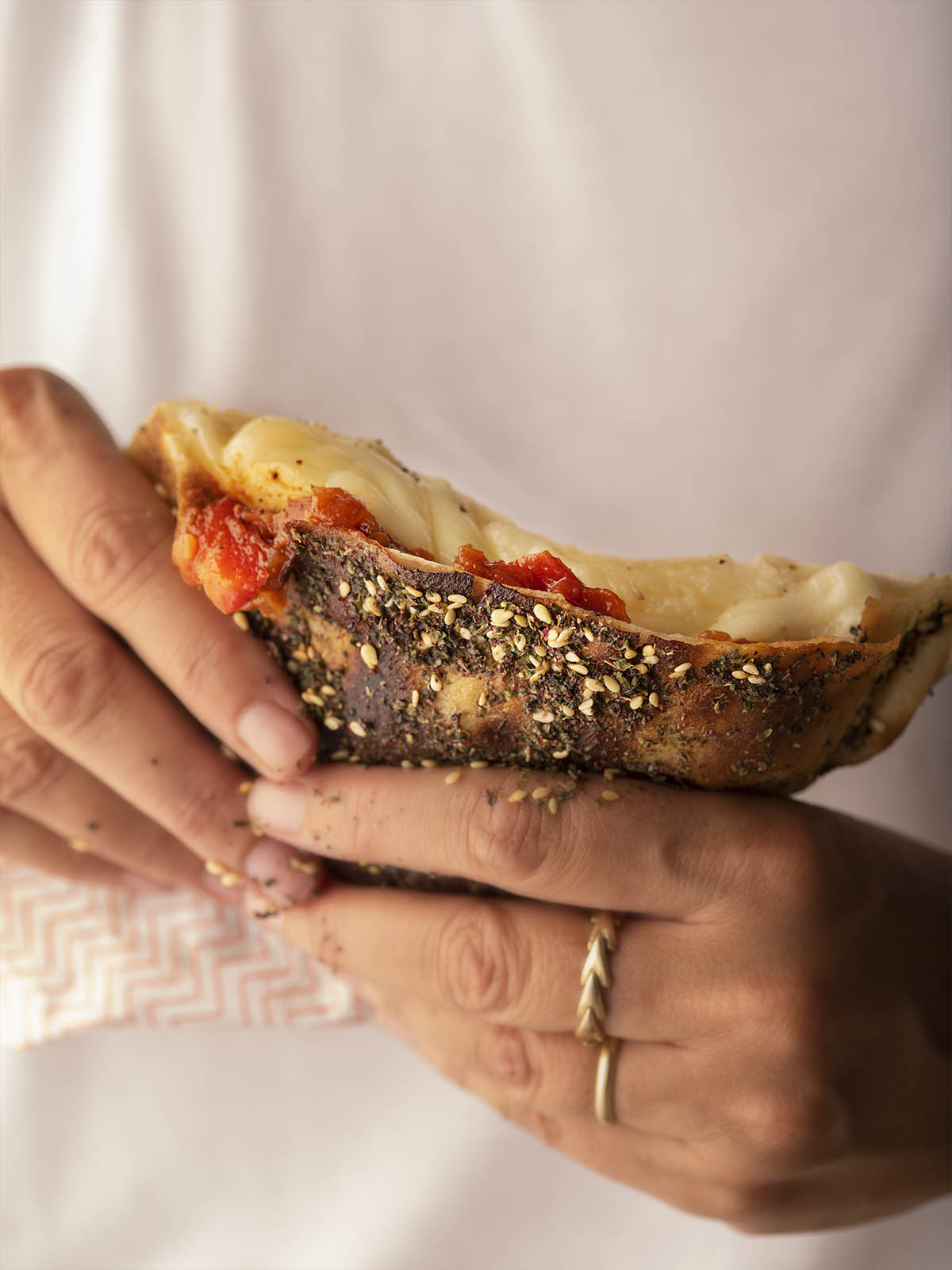 They say that Beirut is being reborn, like a Phoenix rising from its ashes. That is why the illustrations made by the team are inspired by the old corners of the city of Beirut: being reborn and building little by little. For this, we have used ink in general and watercolor in the main part.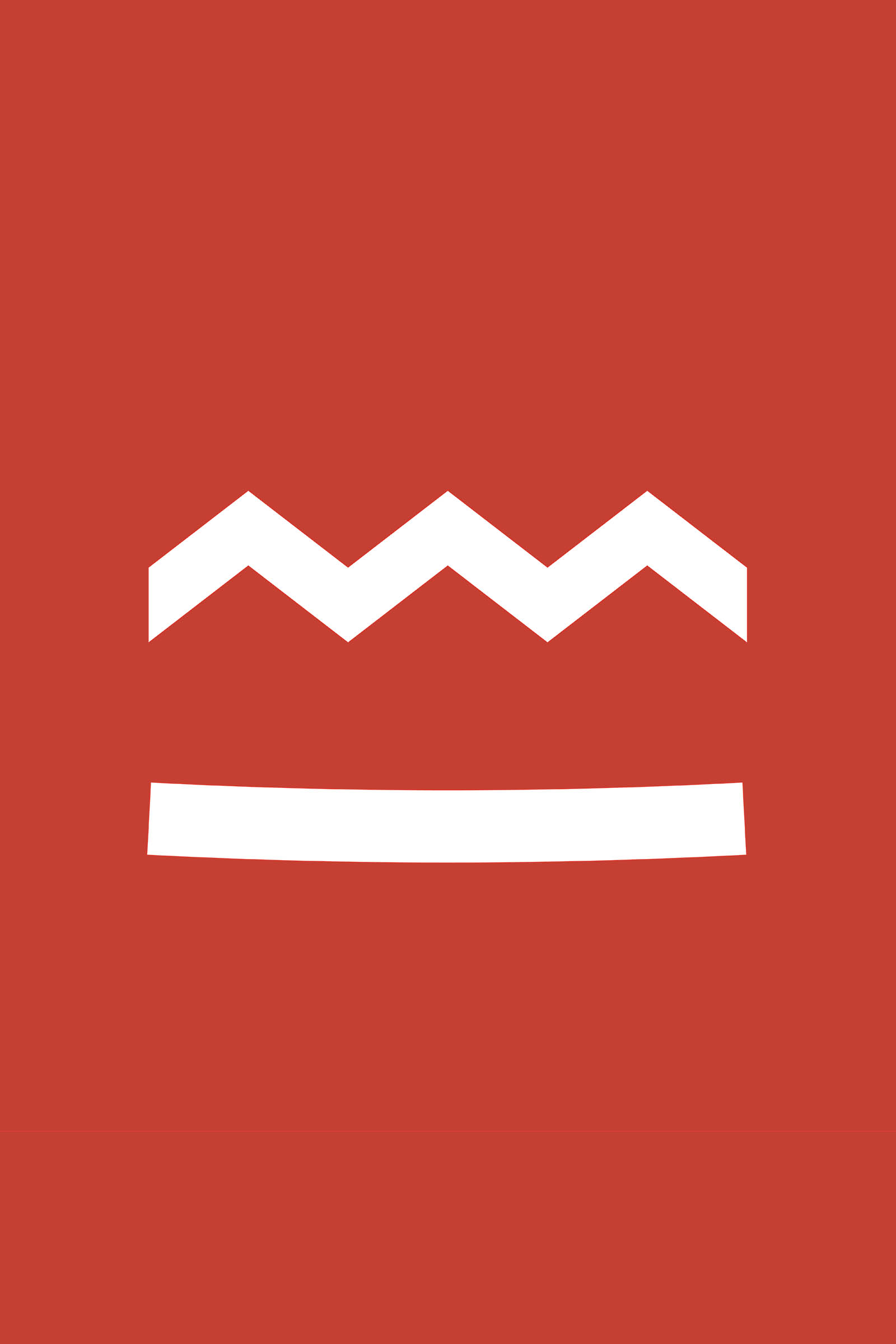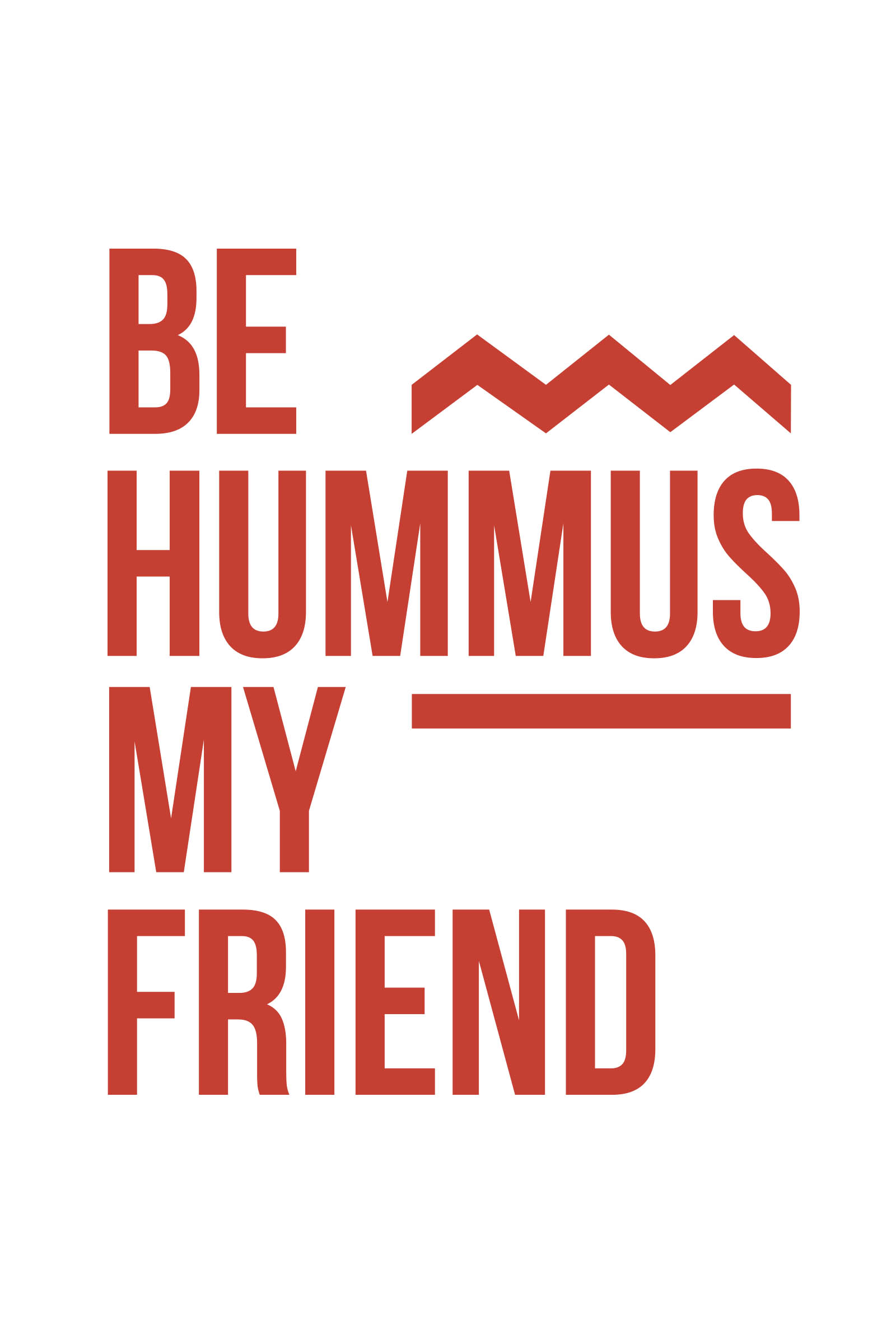 Branding, graphic design, and illustration by A little too much.
Interior Design and Reform, A little too much by the hand of Misenplas.
Photography Marta Muñoz-Calero & Domingo Abad