A little too much presenta la identidad corporativa de Loma de la Ermita. Born in the eighth generation of a family of farmers and ranchers, Loma de la Ermita respects the natural process of each element: its bees collect nectar from the wide variety of flowers in its fields and the animals live free in its holm oaks.
For the product packaging, we use representative colors of each element, influenced by nature together with a line drawing technique.
The fields of Loma de la Ermita are located in the Sierra de Hornachuelos Natural Park, in the beautiful Cordoba, Spain. A unique place where the landspace is full of holm oaks and cork oaks. And it is precisely its vegetation that makes it the ideal place for animals.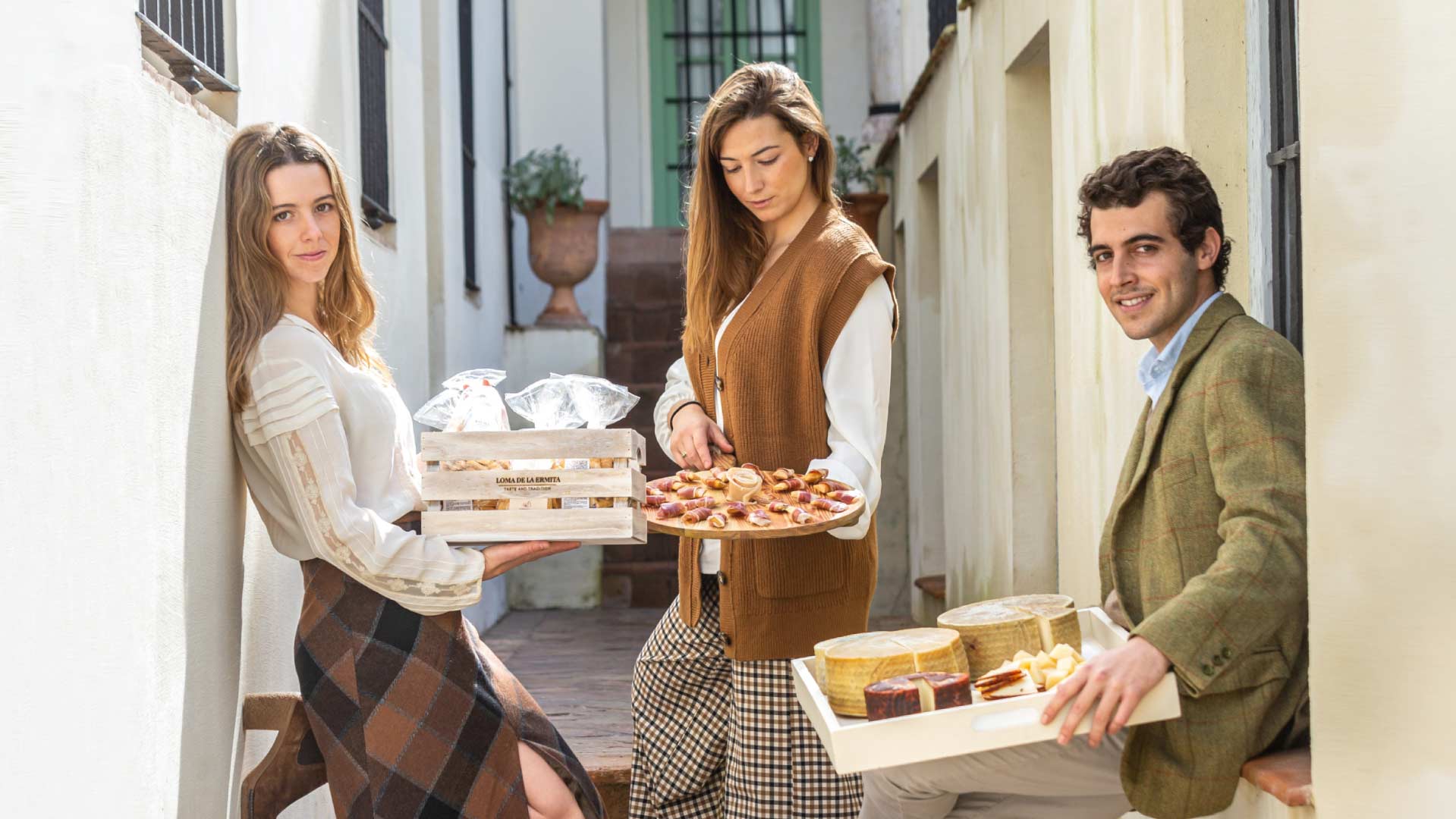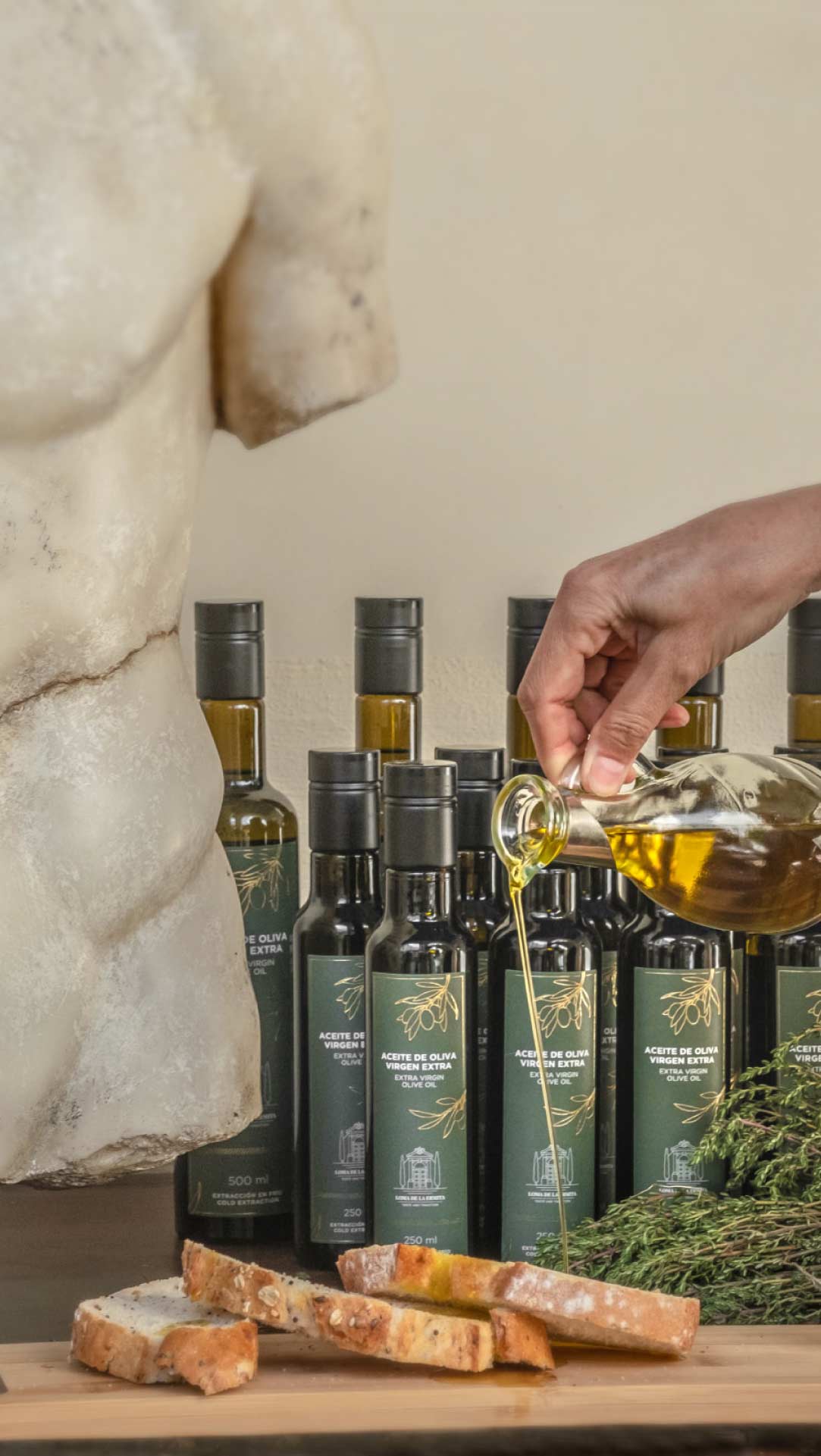 Design team: A little too much, branding specialists.