EVE was born as a new project of the company 'Four Group Events' with
the aim of making people dare, seeking to revolutionize, to be different, so that
no event is the same as the previous one, or any other.
The team came to us looking for help in creating a new visual
concept of event, from the logo to the graphics.
The idea was clear: it had to be savage and stylish.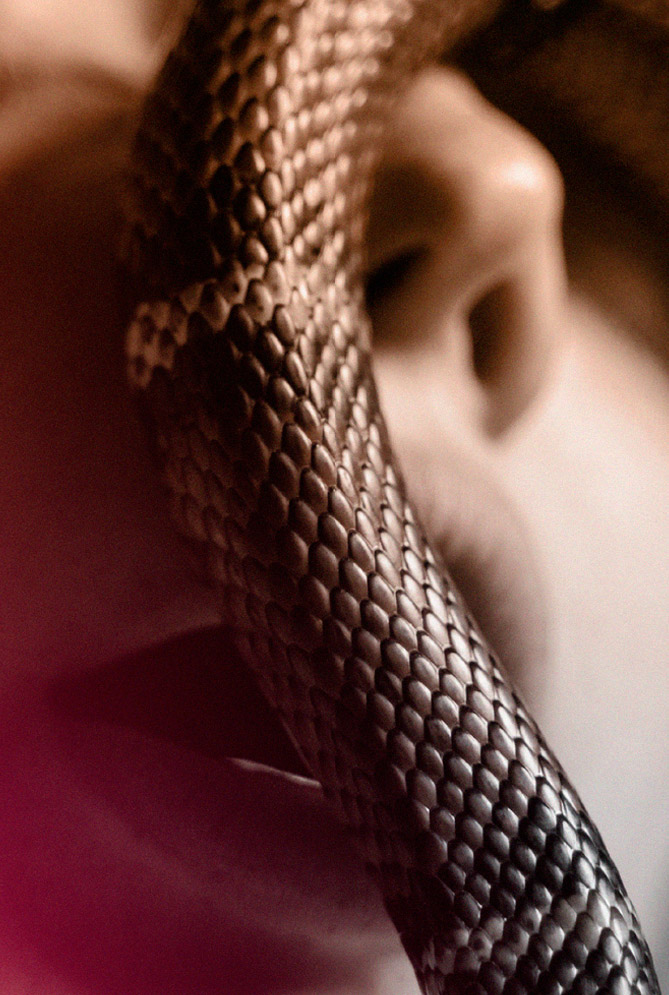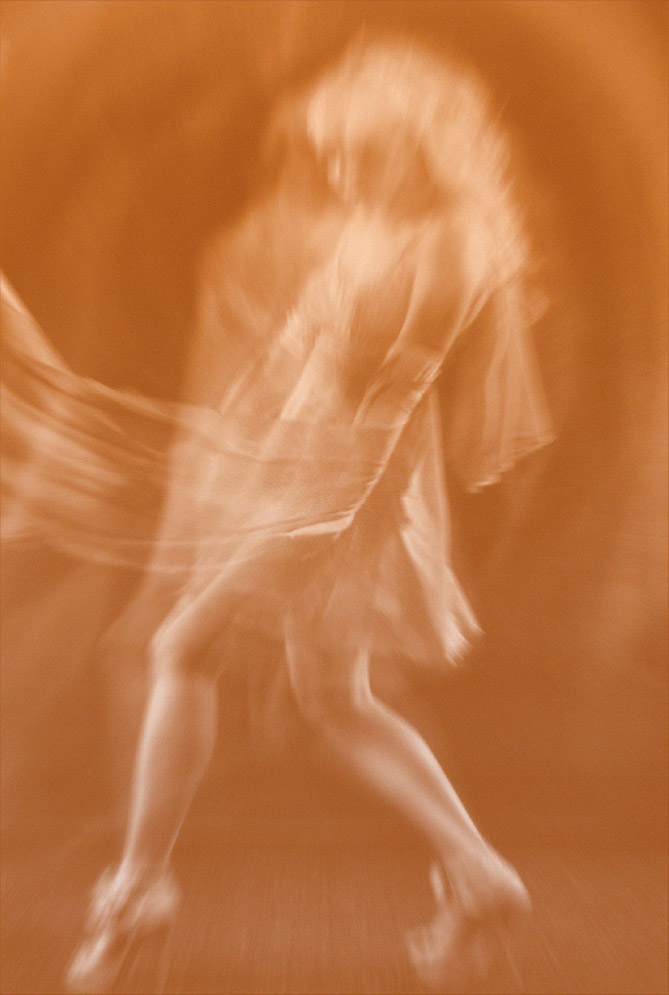 Credits:
A little too much: Creative & Design team