Plantitis crónica was born from the hand of Clara Redondo,
an expert in the world of plants. On her social media,
Clara advises how to keep our plants happy and healthy by creating
funny and dynamic videos.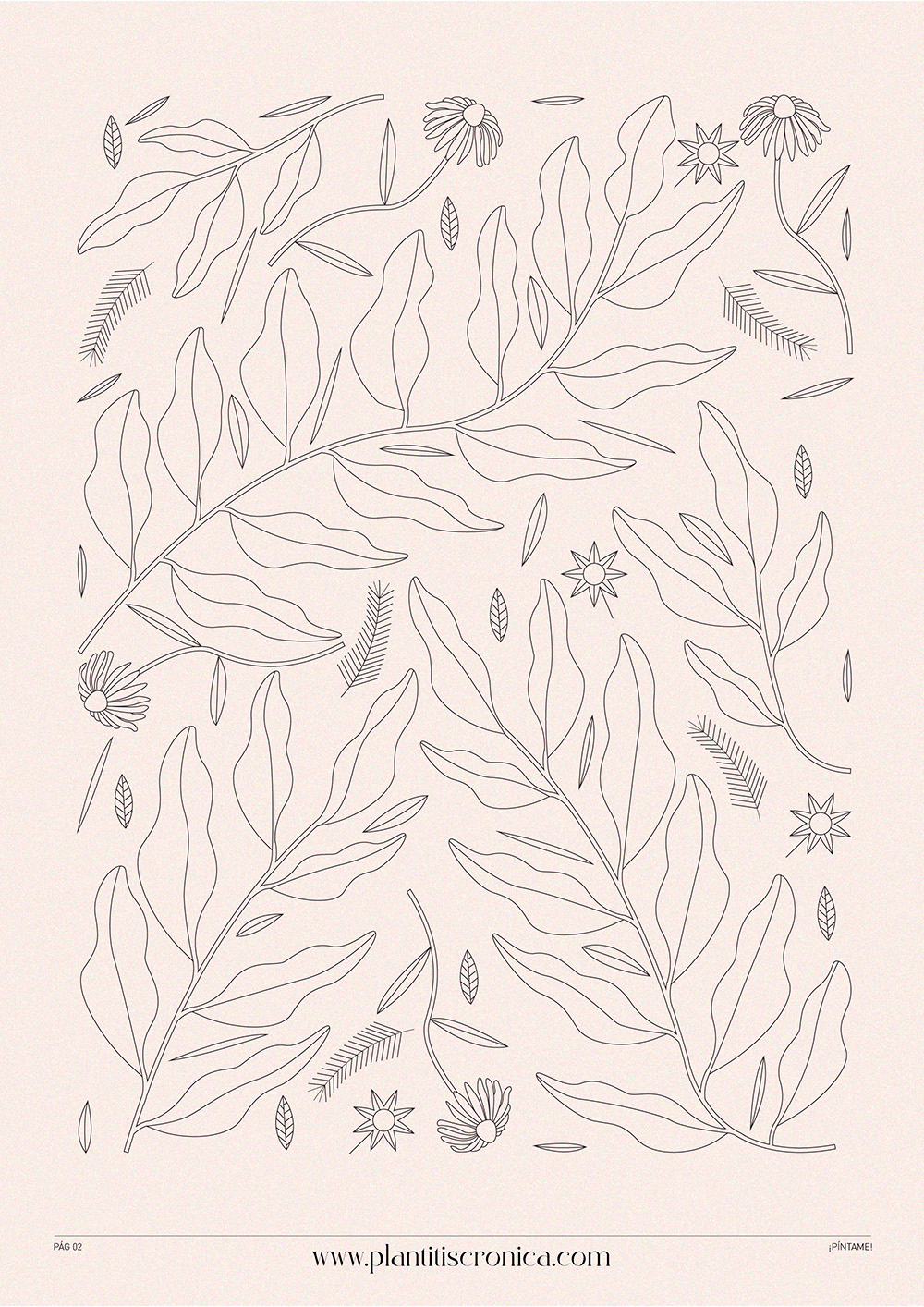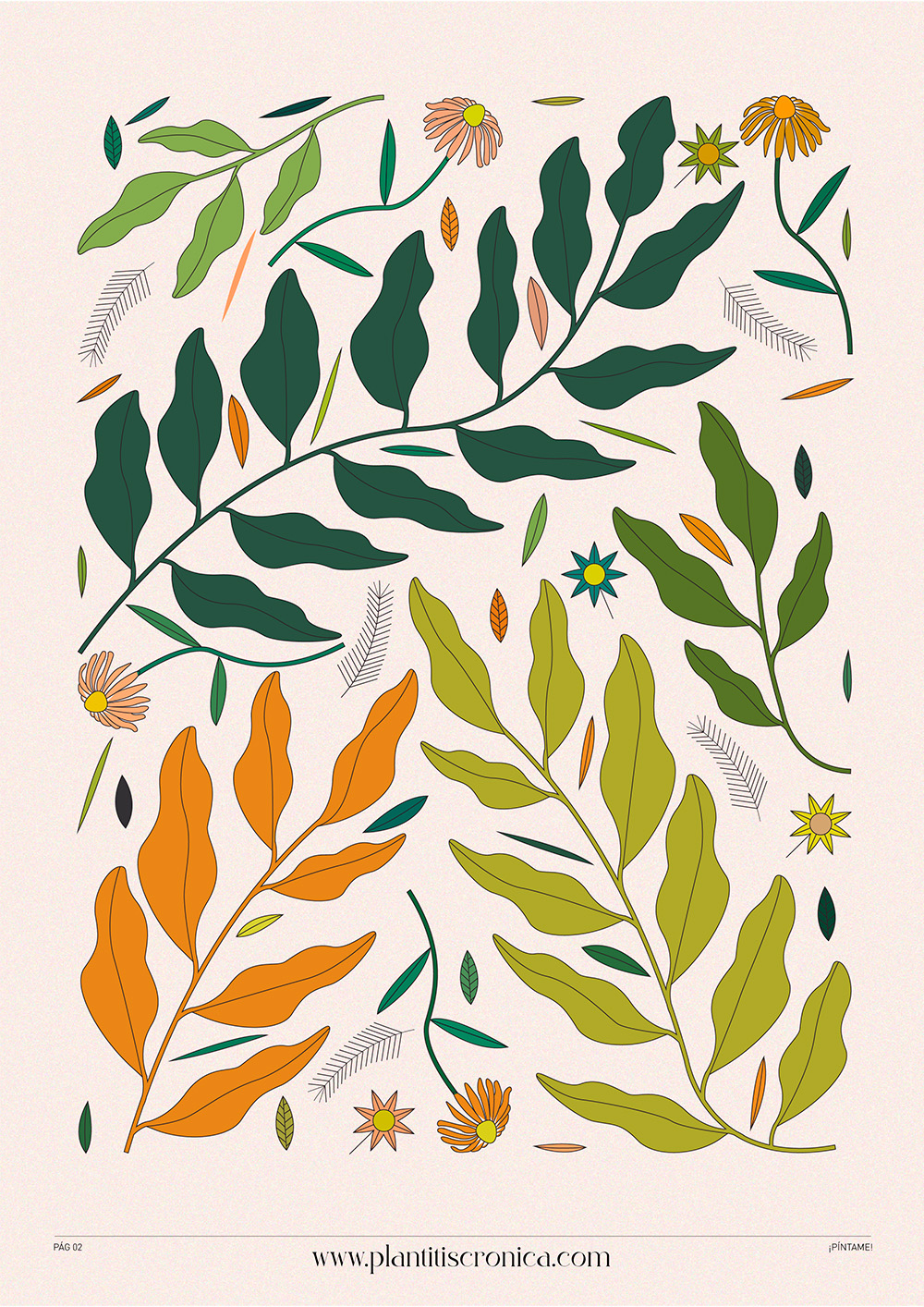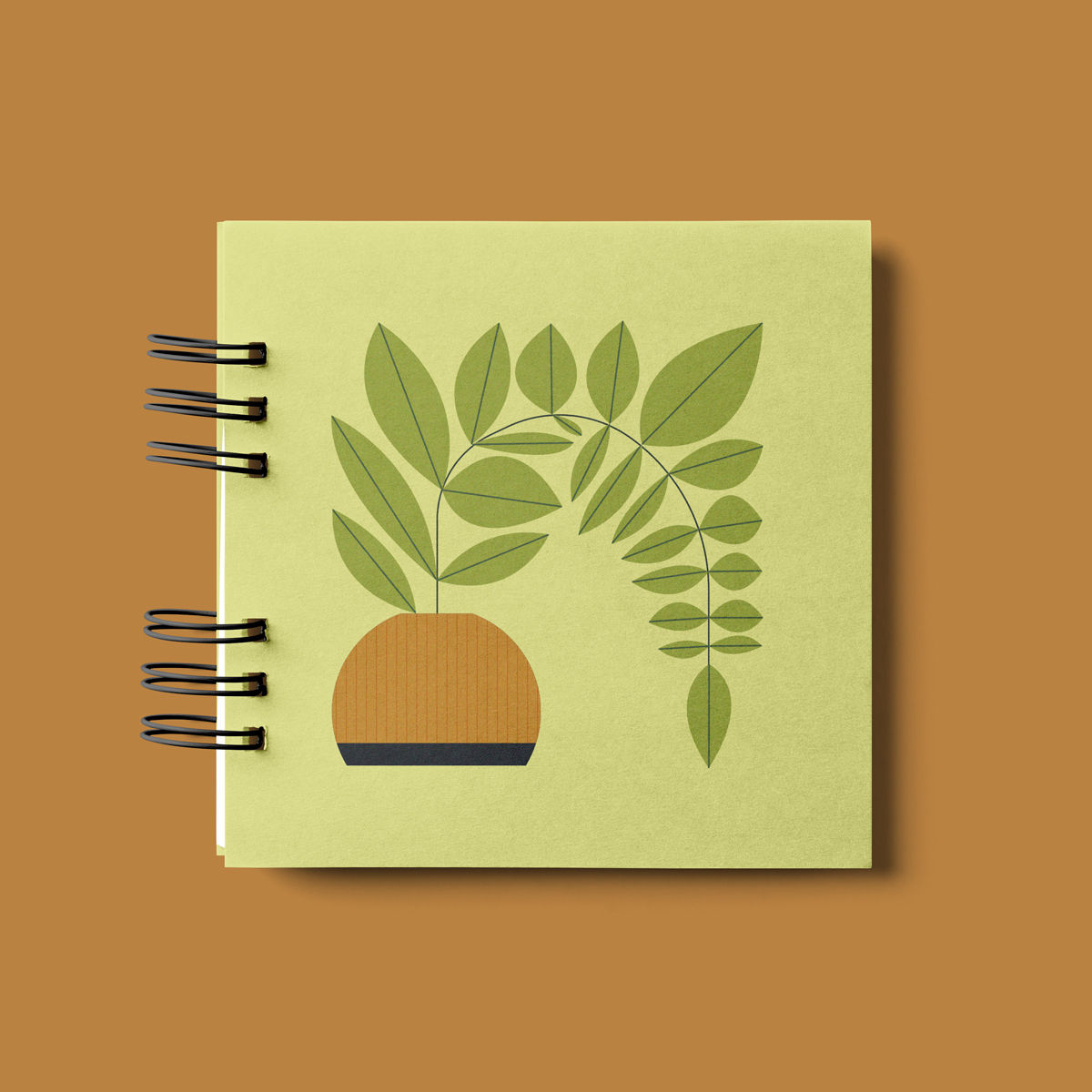 In his new online course,
You will find a special section: Plant Planner.
A little too much has been in charge of giving image to
the presentation creating these
colorful illustrations.
Designing a clear and attractive presentation,
it helps to attract attention and to express
and it explains better the message we want to convey.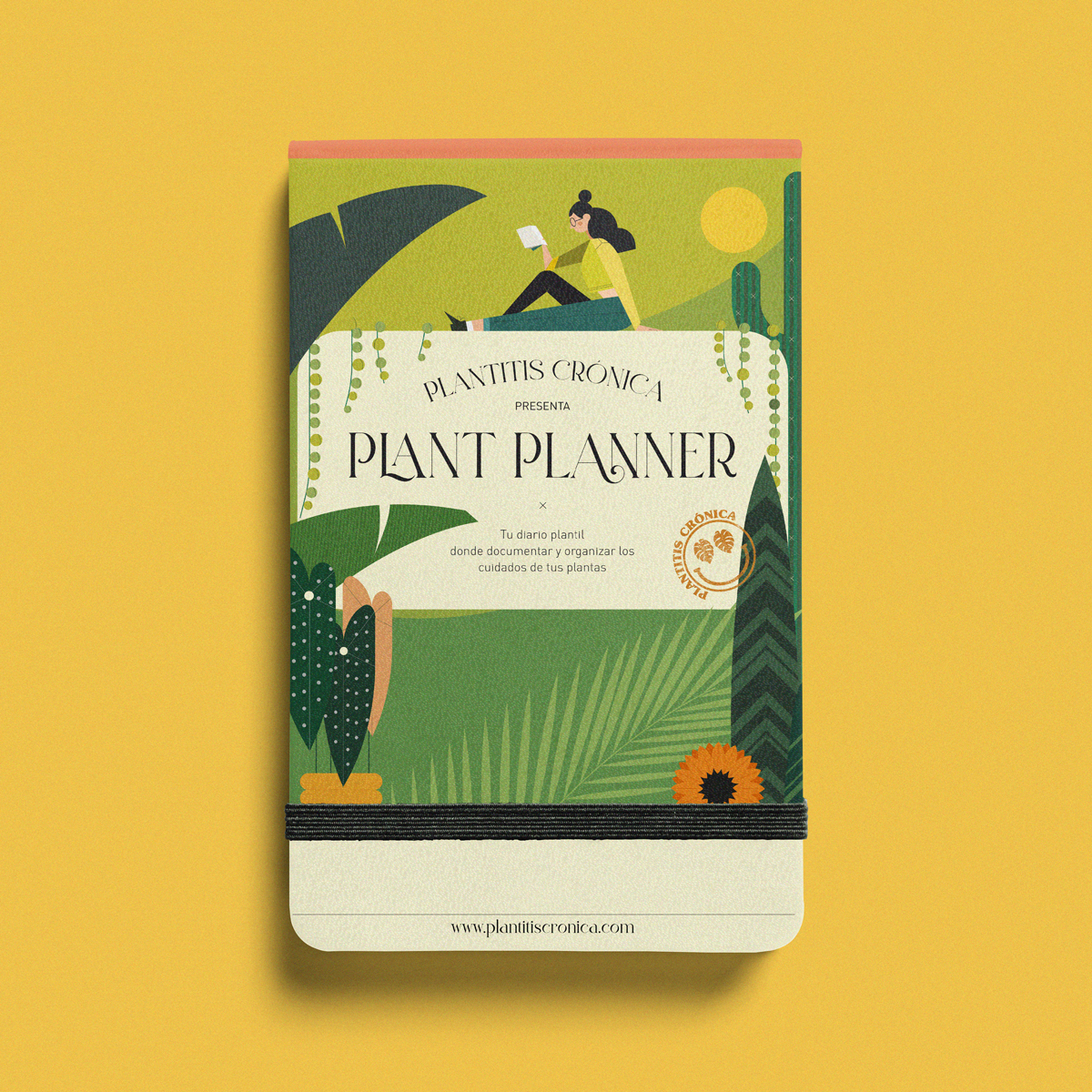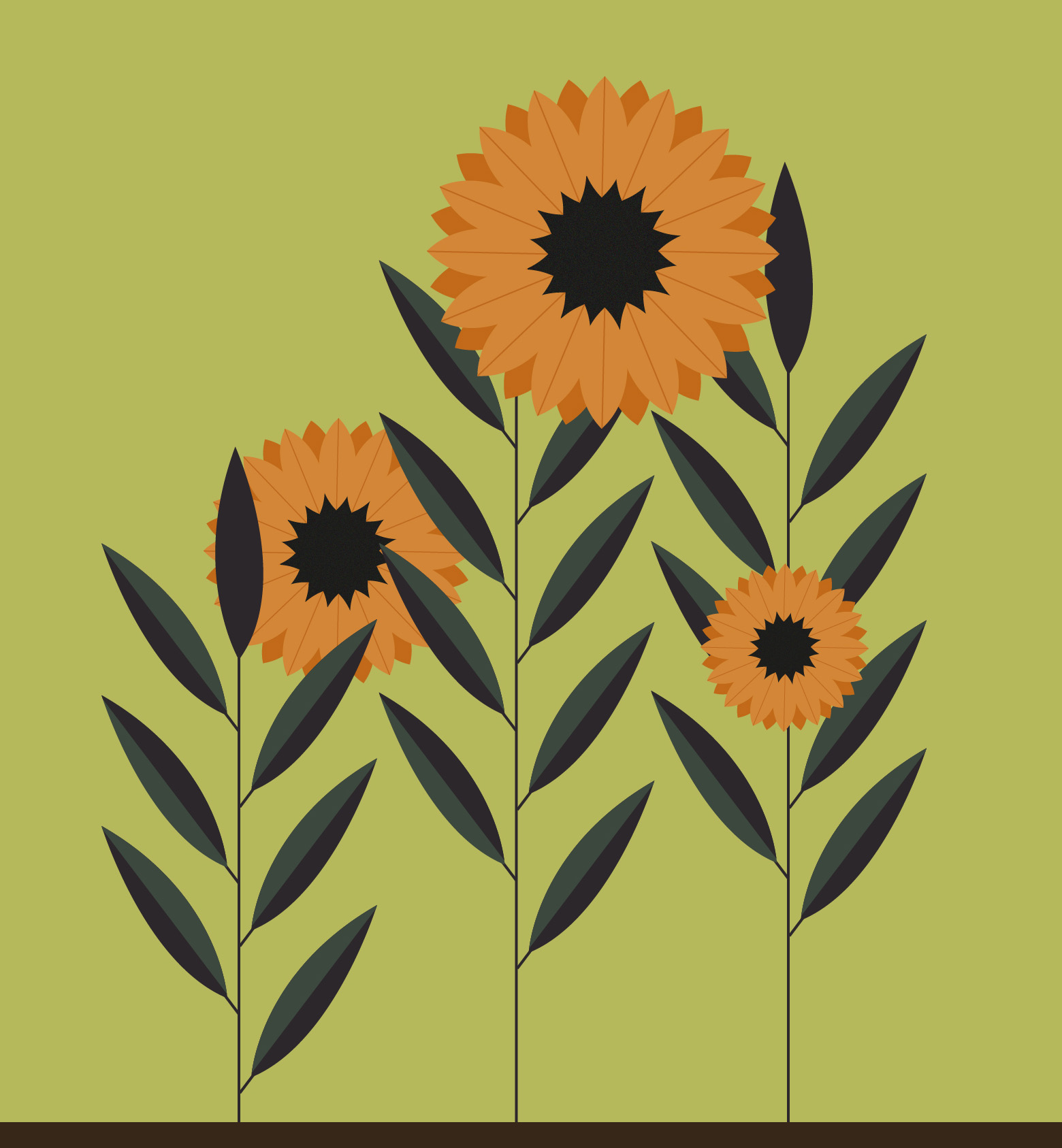 Bright colors and geometric shapes play a very important role in this project.
To give coherence between the different illustrations we have chosen a palette of bright colors. In addition, we have designed geometric shapes and used straight lines to create our compositions.
Caring for and protecting nature is essential to guarantee a sustainable and balanced future.
That is why at A little too much we are proud to be part of this project.
Design and animation: A little too much team
Presentation copy: Clara Redondo