Innoceana is a global marine conservation organization that works to preserve the ocean for future generations by empowering coastal communities through access to education and innovative tools.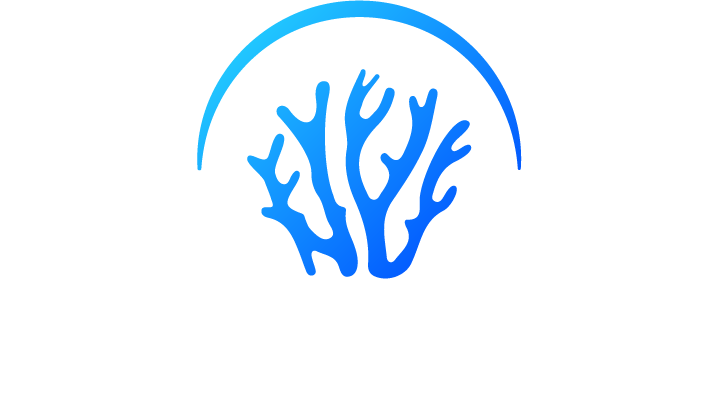 Inspired by the deep blue ocean, we were able to tell different stories of these environments, as well as highlight the endangered wild species that rely on these magical habitats.
We were asked to design illustrations and certificates for the brand. We were
These are some examples of the result.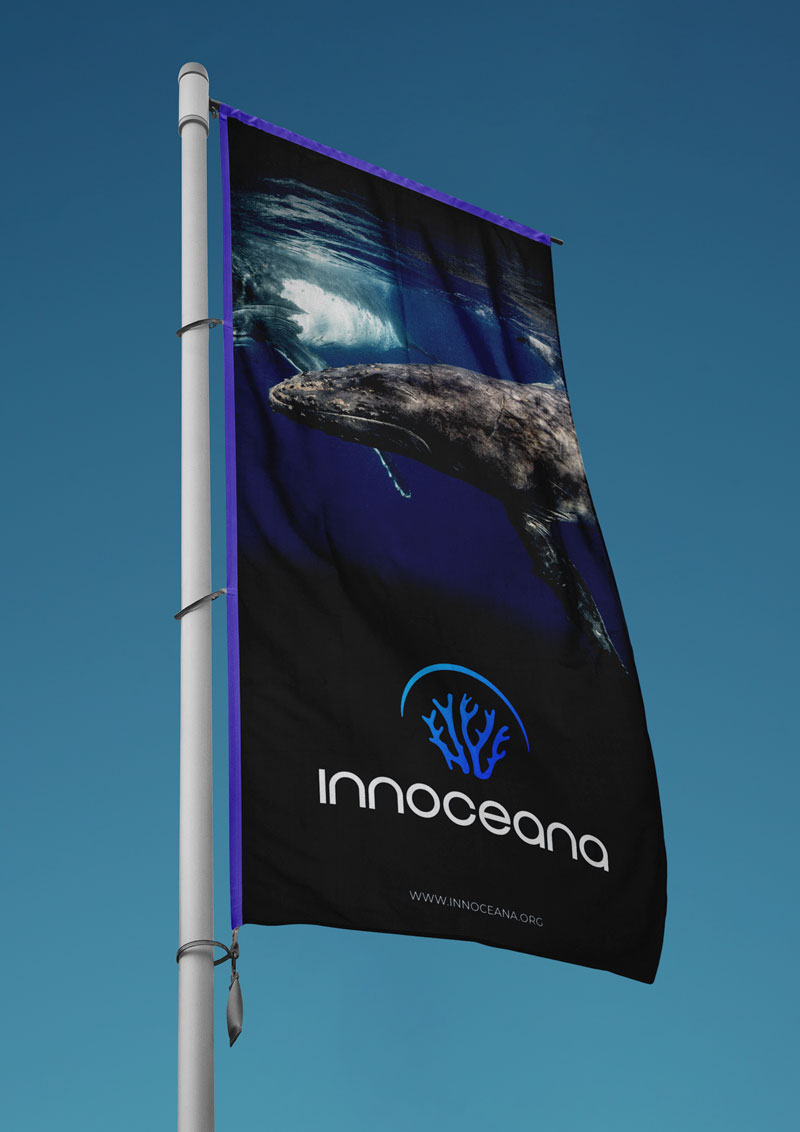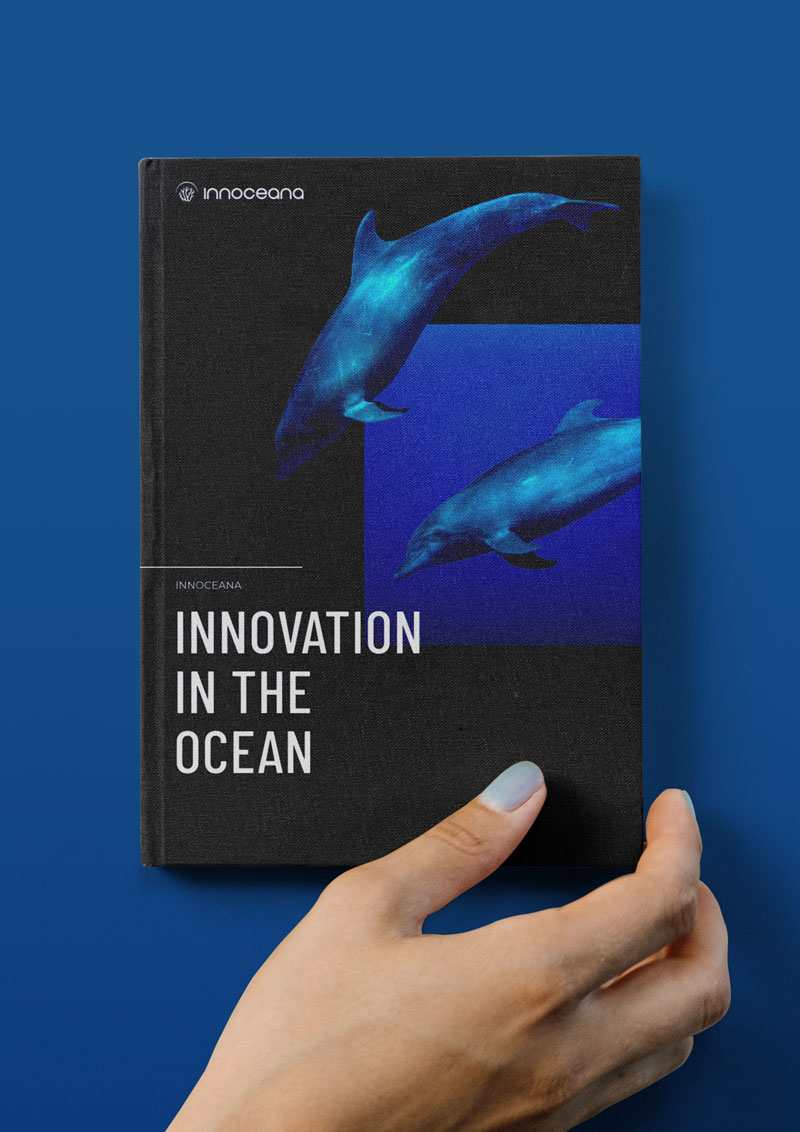 Credits
A little too much: Website design, Rebranding, Illustration
Lionix: Web development
Copy: Innoceana