Our mission:
Create a corporate identity that perfectly reflects the strategic vision of the client: Leap from the hype and the illusions of any technological revolution, towards real business and the new formats that will define the relationship between consumers and brands in the coming years.
And the logo reflects this, moving from an aspirational and diffuse state to a clear and well-defined reality through the real and meaningful integration of the latest innovations.
SuperReal is a metaverse and Web3 consultancy that
combines creativity and technology to design, execute and accelerate the path to the metaverse
of their clients, through professional services and specialized talent ecosystems.
Unlike other alternatives on the market, SuperReal offers a holistic vision and
strategy, while delivering real disruptive results with
a business-oriented approach.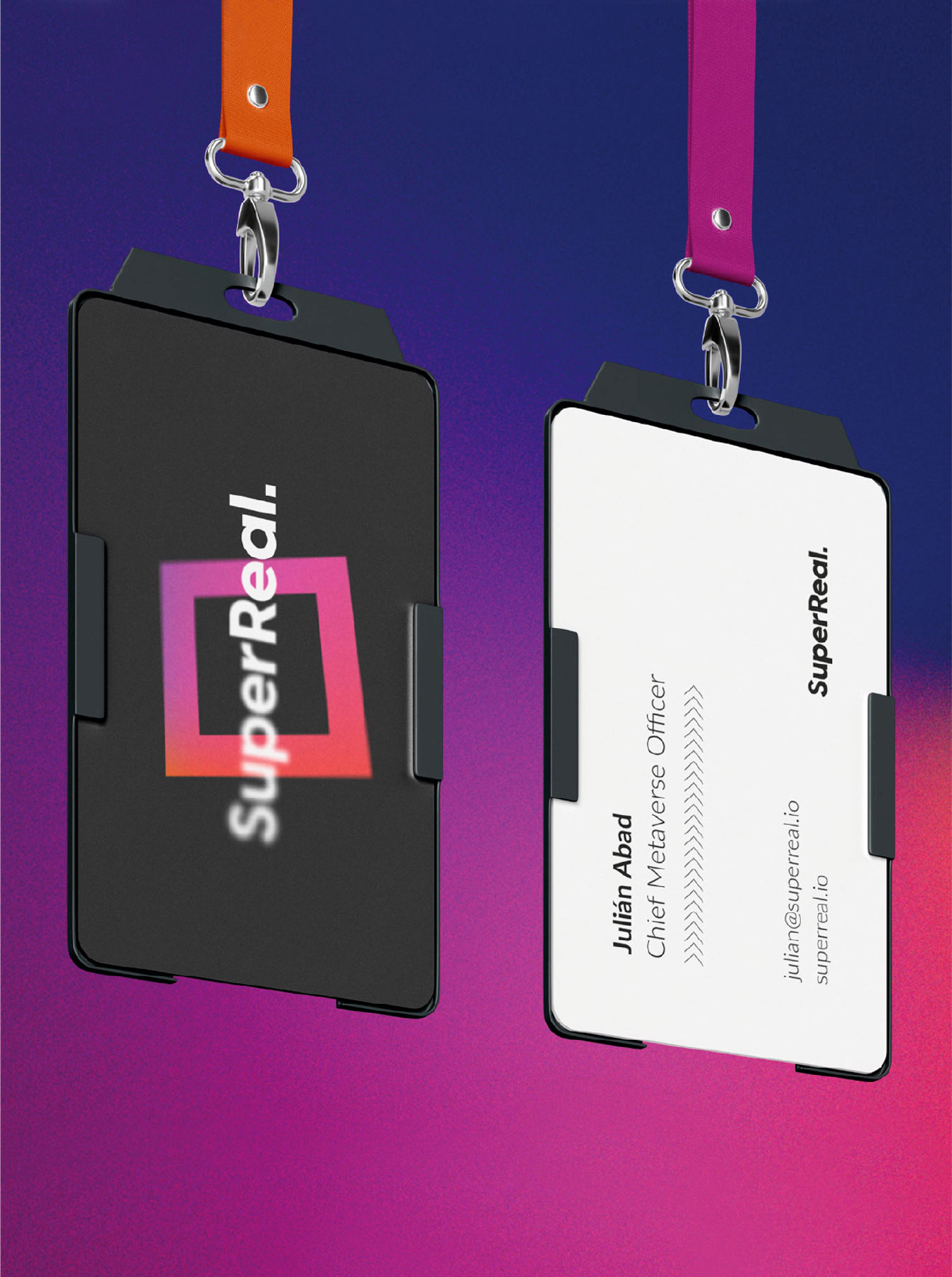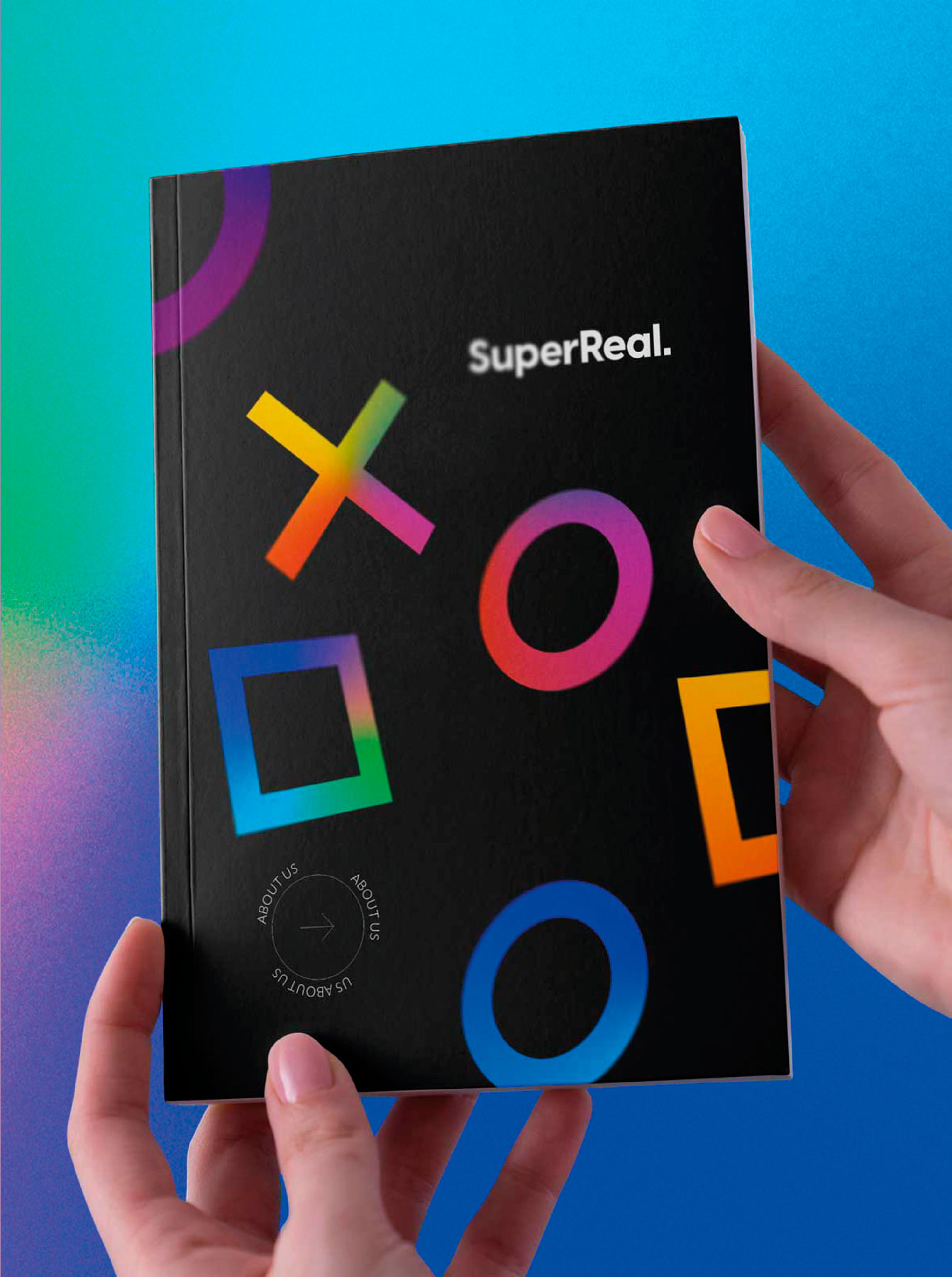 The image design stemmed from the idea of ​​transitioning brands and businesses into the metaverse. A logo that comes from one reality to end on a different, more clear and real one. This transition is revealed through the blur effect.
The design of the corporate identity was the first step, followed by the website, stationery applications and ending with the final icing, a motion graphics video.
Equipo creativo: A little too much
Cliente final: SuperReal