5 tips to create a color palette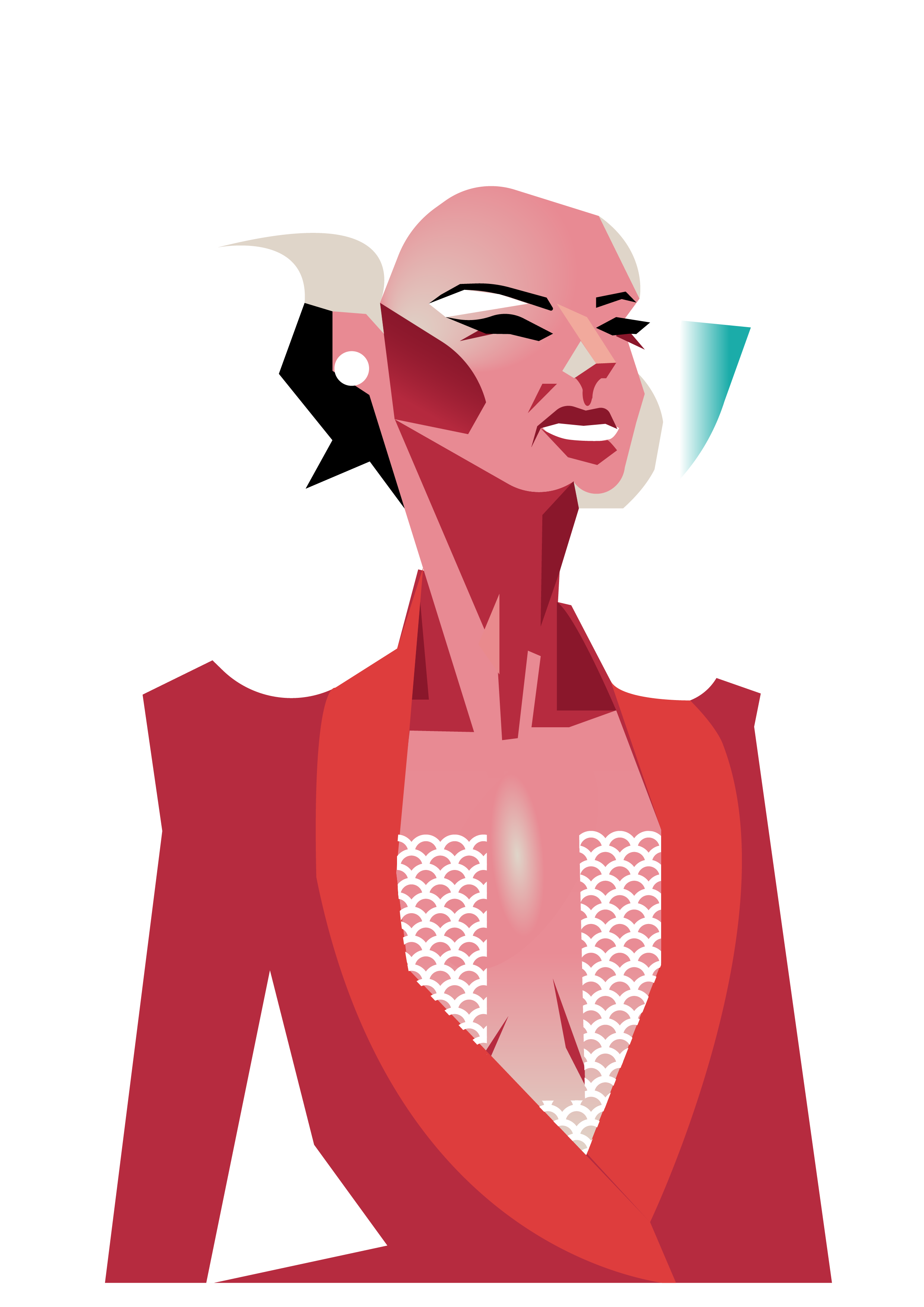 Choosing a color palette is not always an easy task.
Whether for an illustration, a logo, a motion graphics video, a web page … colors can be the most important choice of our project. These transmit the feelings and emotions that we want to give.
Here are 5 tips to create a color palette:
1. Start with the harmonics: monochromatic, complementary, analog, and so on. These are simply ways in which one color relates to others within the color palette. Some design tools come with their own color tool, such as Illustrator's color guide. Start by choosing a color that you like and let science do the rest.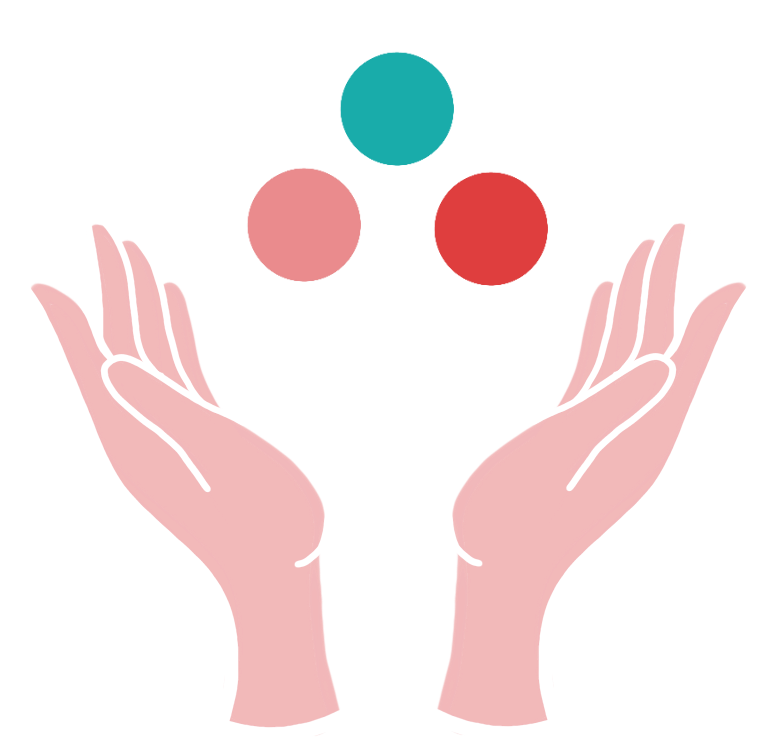 2. Pay attention to neutral colors, which will provide a visual break to the brightest elements of your palette.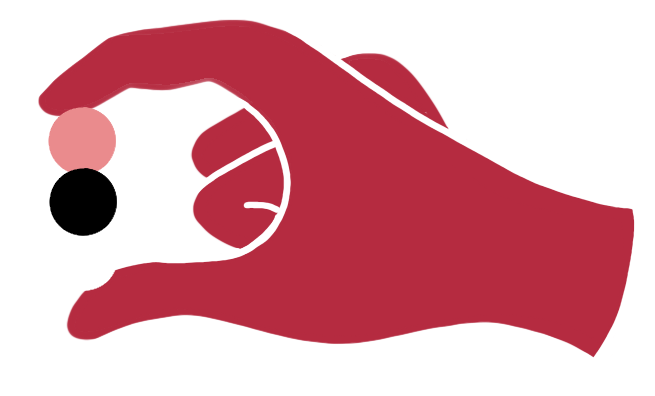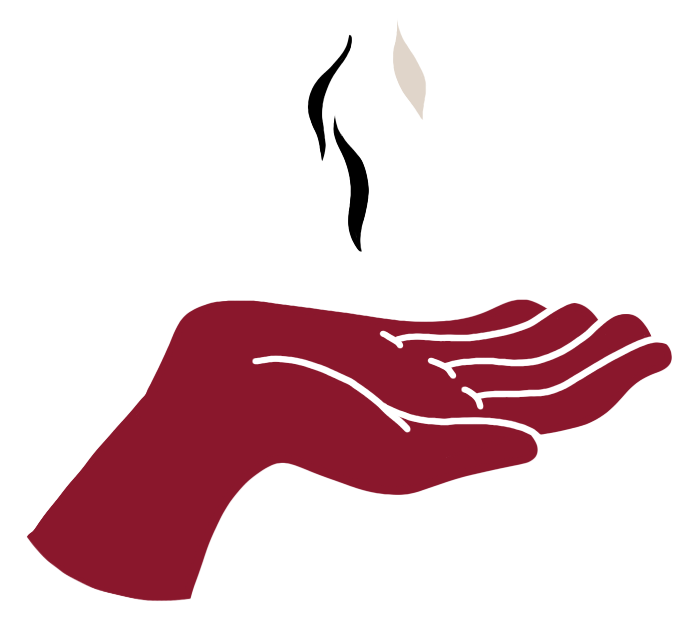 3. Contrast! Do a test, change your color palette to black and white, and see if there is enough contrast between the colors. If it works in grayscale, it works in color!
4. Through specialized websites such as flatuicolors.com or coolors are a very easy and fast way to find palettes that satisfy our needs.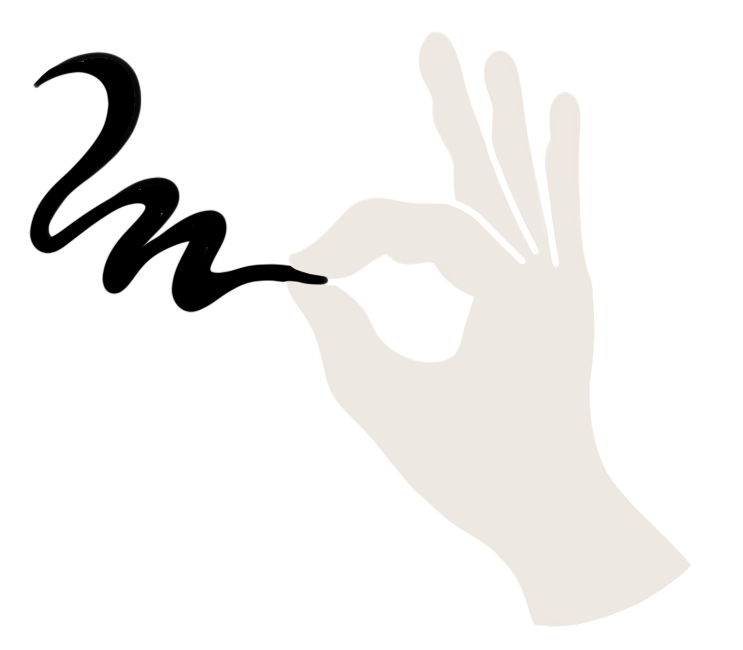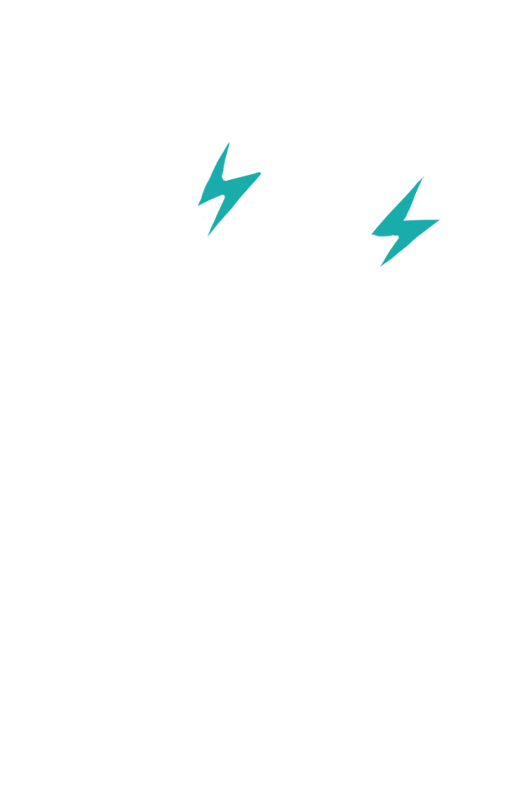 5. A good technique to create our palette is to take a photograph for reference. We will simply select the colors that we like within that photograph. This technique works since the elements of a photograph are bathed in the same light, which gives our palette great coherence.
And you,
Do you know any other way to create a color palette?